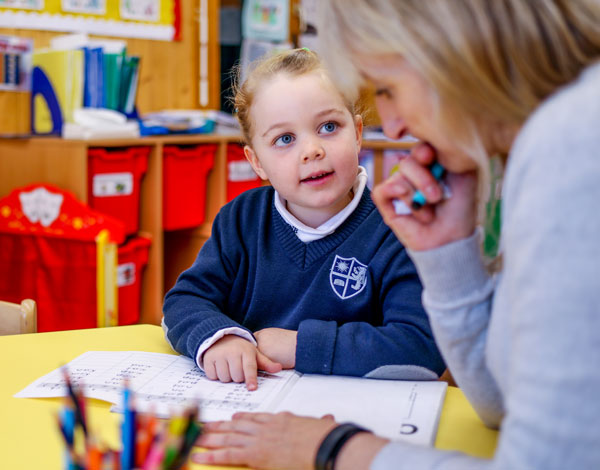 08:10
I enter the class and choose what I am interested in to start my day – My teacher reads with me.
08:55
I work with my teacher at Maths activities and choose maths resources.
10:25
At outside playtime, I play in the Millennium garden or on the apparatus.
12:00
I listen to a story and sing rhymes before lunch.
12:45
Helena, our dinner lady looks after us at lunchtime play when we go outside, if the weather is fine, or in the playroom if it is raining.
3:00
I have my afternoon snack followed by a story.