How can I support my child's wellbeing?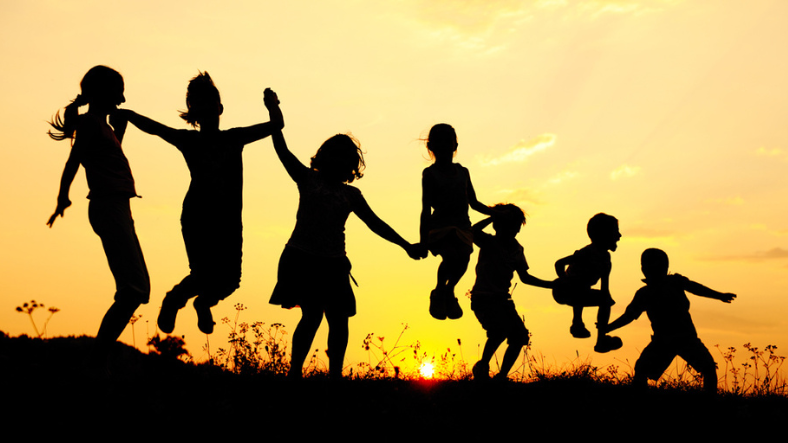 Supporting our Children
As parents we might not always feel equipped to support the wellbeing of our children. This is far from the truth. There are many different activities that you can do with your child to bond as a family and to boost their mental wellbeing. Connecting with your child in a fun and engaging way will not only strengthen your relationship but will also give them the confidence to discuss their thoughts and emotions openly.
Play together. Playing with younger children helps develop their curiosity. They will learn how to solve problems and how to express their feelings non verbally. Next time you are together, find opportunities for new creative outlets. You could get creative together through cooking, art, dance or any activity that you and your child enjoy.
Find time to talk when you are doing an activity together. This will enable your child to talk more freely about their feelings without any barriers or judgement.