Le Roc Newsletter June 2023 #6
So Long, Farewell, Auf Wiedersehen ...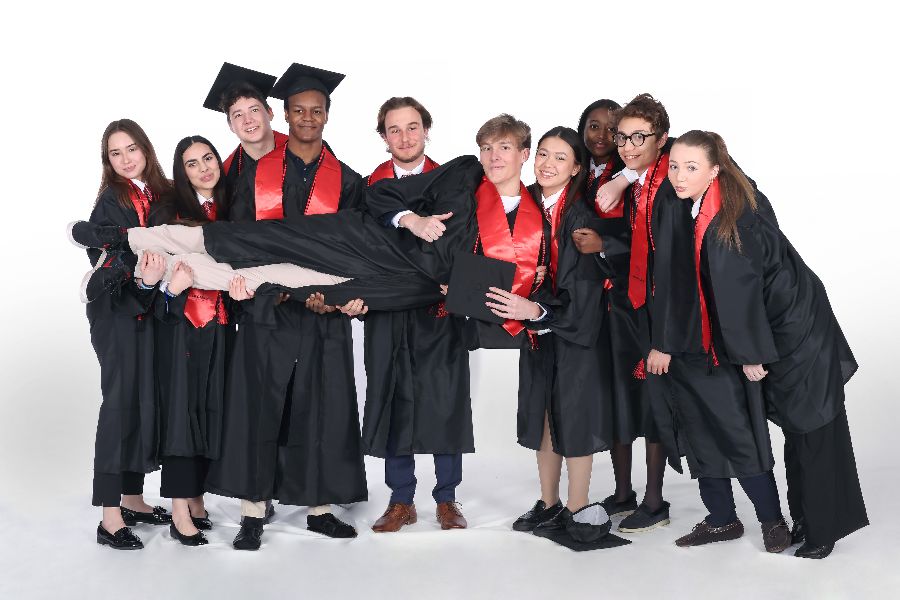 We would like to extend our heartfelt gratitude to all families for entrusting us with the education and well-being of your child. Our dedicated faculty and staff are committed to providing a nurturing and stimulating environment that fosters both academic excellence and personal growth.
If you have any questions or concerns, please do not hesitate to reach out to us. We value open communication and are always here to support you and your child.
Wishing you a restful and rejuvenating break ahead. We look forward to welcoming your child back for the upcoming term. A special goodbye to our first graduating cohort, the class of 2022/2023. They were amazing and they will be missed.
Warm regards from your houseparents, Naji, Mouna, Laszlo, Diego and Alex.
Categories: Le Roc Boarding, Boarding Life