La Garenne on Tour
2022 - 2023 Programme
We recognise that not everyone can easily get to Switzerland to visit our beautiful campus. So our Admissions team travels widely to promote La Garenne's excellent academic standards, our forward-looking approach to caring for and educating our students, and the traditional Swiss values which inform everything that we do.
Prospective families are invited to these events to learn more about the school year programme as well as our Summer and Winter Camps. Gatherings usually take the format of friendly and informal sessions, cocktail parties or brunch with the opportunity for one-to-one meetings.
We also like to have former students on hand to explain just why La Garenne was the right fit for them, and how their time with us changed their lives.
Over the coming months we will be in New York, Florida, Chile, Peru, Japan, San Diego, Mexico and Nigeria. In Japan we will be having an invitation-only event for alumni, education agencies and friends of La Garenne. If you would like to attend this, or any of our events, please drop us an email and we will be in touch.
New York
09/10/2022 - 10/10/2022

This email address is being protected from spambots. You need JavaScript enabled to view it.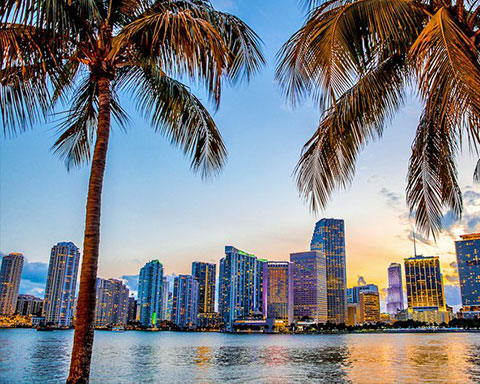 Florida (Boca Raton, Miami, Tampa Bay)
11/10/2022 - 13/10/2022
This email address is being protected from spambots. You need JavaScript enabled to view it.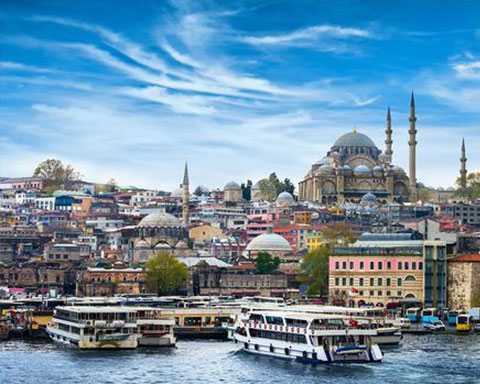 Istanbul, Turkey
16/10/2022
This email address is being protected from spambots. You need JavaScript enabled to view it.
Santiago, Chile
16/10/2022 - 17/10/2022

This email address is being protected from spambots. You need JavaScript enabled to view it.
Lima, Peru
18/10/2022 - 19/10/2022

This email address is being protected from spambots. You need JavaScript enabled to view it.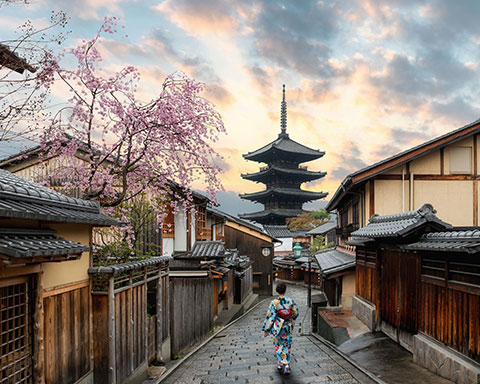 Japan
01/11/2022 - 06/11/2022

This email address is being protected from spambots. You need JavaScript enabled to view it.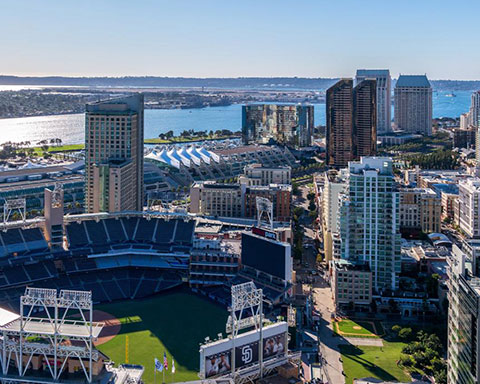 San Diego, USA
07/11/2022 - 08/11/2022

This email address is being protected from spambots. You need JavaScript enabled to view it.
Guadalajara, Mexico
09/11/2022 - 10/11/2022

This email address is being protected from spambots. You need JavaScript enabled to view it.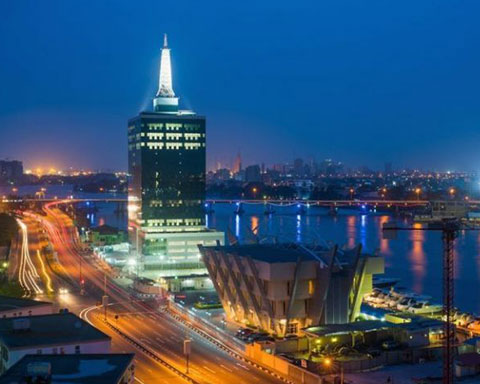 Lagos, Nigeria
16/11/2022 - 17/11/2022

This email address is being protected from spambots. You need JavaScript enabled to view it.
Mumbai
01/02/2023 - 04/02/2023

This email address is being protected from spambots. You need JavaScript enabled to view it.
Dubai
07/02/2023

This email address is being protected from spambots. You need JavaScript enabled to view it.