"In front of a child, we can but feel affection for who they are and who they may become one day."
OUR VISION
To inspire our community to be responsible global citizens in an ever changing world.
OUR MISSION
The Mission of La Garenne International School is to educate children from around the world, in a warm family atmosphere in which we promote traditional Swiss values of openness, responsibility, organisation, honesty, politeness and respect. The school strives to nurture the talents of each child, meeting their individual needs and aspirations and preparing them to be responsible global citizens.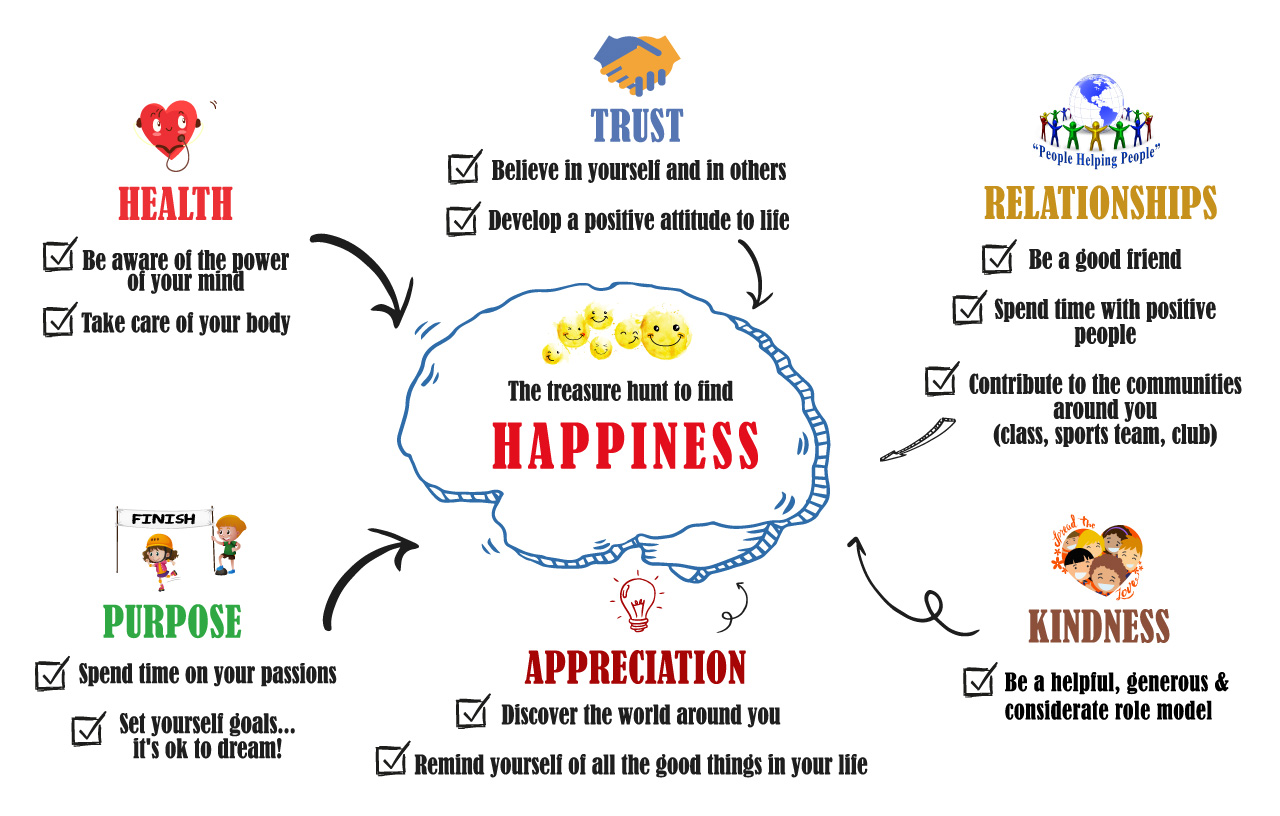 Our Core Aims:
Give each child individual attention: striving to make them feel appreciated, and to keep them happy, motivated and healthy.
Teach children how to live in an international community: developing tolerance and respect for others, thereby developing compassion and inter-cultural understanding.
Guarantee a high-quality, holistic learning environment: combining inspirational, enquiry-based learning and an enriching extra-curricular programme to promote the development of the whole child and to provide each individual student the opportunity to flourish in exceptional surroundings.
Instil a life-long passion for learning: stimulating the children to be curious, creative, and independent critical thinkers.
At La Garenne we have adopted the phrase "Be Happy and Never, Never, Never Give Up" as our motto, to encourage wellbeing, effort and resilience in all aspects of life and for all members of the school community.
HISTORY OF LA GARENNE
Founded in 1947, La Garenne International School is owned and managed by the Méan family. Since 1980 two generations have ensured that year after year educational expertise alongside traditional and cultural values is upheld and passed on.
Here is a short history of La Garenne School, giving an insight to school life including expeditions, winter sports and Villars in the 70's.