Beau Site Newsletter June 2023 #3
Beau Site School Trips
During the USA trip, students were treated to a wide range of thrilling activities and experiences. They explored the Marine Discovery Centre, engaging in boat trips and land/water activities focused on exploration and conservation.
Universal Studios Orlando offered a full day of excitement, including a visit to the magical Harry Potter World.
They volunteered at the Clean the World Foundation and spent a full day at the Kennedy Space Center where lunch with an astronaut left them inspired. Truly a week to remember!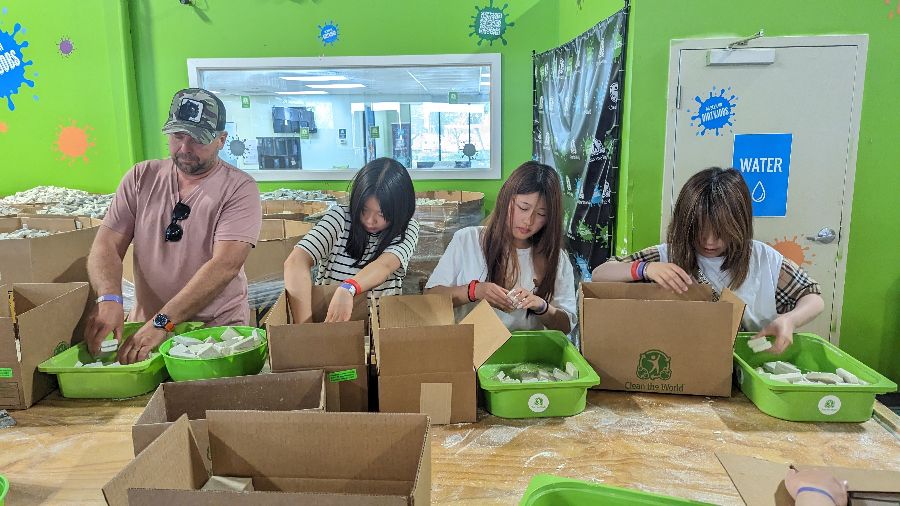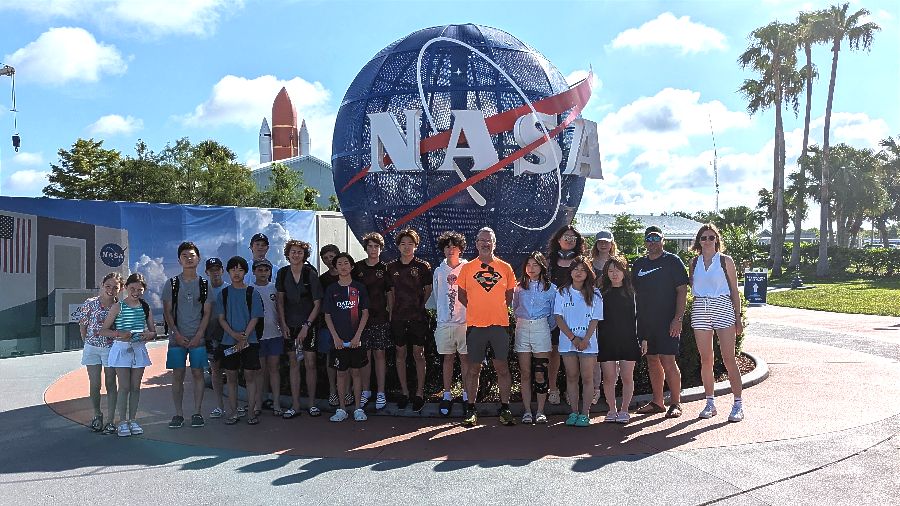 Morocco
During the trip to Morocco, students explored Marrakech's historic Medina district and visited the famous souk.
They visited an orphanage and played football with the children and journeyed to the fortified village of Ait Ben Haddou.
In M'hamid, they learned about the 7 Kasbahs and experienced tea with a nomadic family in the desert. The camel ride was fantastic and the whole trip provided an enriching cultural experience that they'll never forget.
Categories: Beau Site Boarding, Boarding Life