Le Roc Newsletter June 2023 #4
School Trips to Iceland and Kenya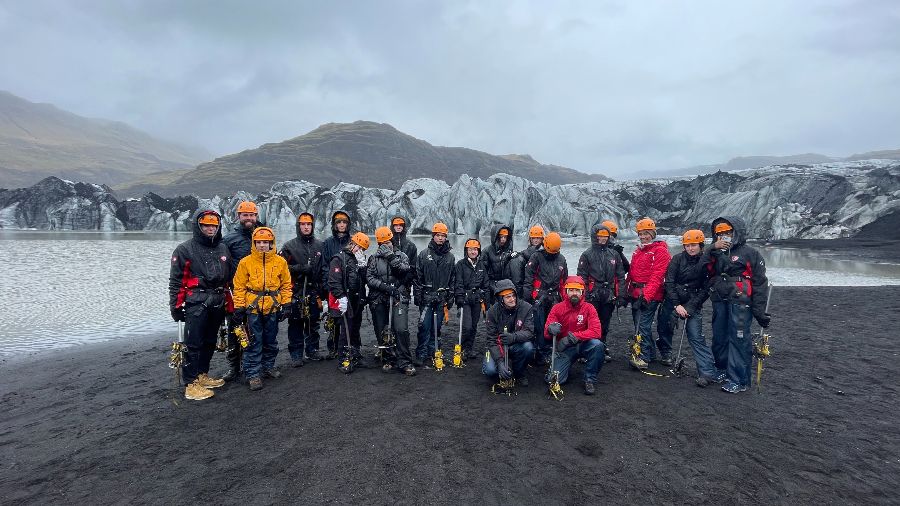 This term we have taken the DP1s to London to visit different universities, as well as the whole senior school to either Iceland or Kenya.
During the trip to Iceland, the group had a smooth start with a visit to notable sites in Reykjavik, including a unique lava show. They then explored Þingvellir National Park, swam in the Secret Lagoon, and witnessed stunning waterfalls and geysers. The following day, the students engaged in conservation work, collecting wood chips, clearing branches, and creating benches.
They also visited a geothermal energy plant to learn about sustainable practices. The journey continued with visits to the Lava Centre, glacial lagoons, and Diamond Beach, where icebergs washed ashore. They explored Black Sands Beach and discussed sustainability. The students concluded their trip by returning to the conservation area, working on bridges, completing the forest path, and constructing benches, without forgetting a morning boat ride to see dolphins and whales. Overall, the trip provided a rich experience filled with natural wonders, cultural exploration, and hands-on conservation efforts.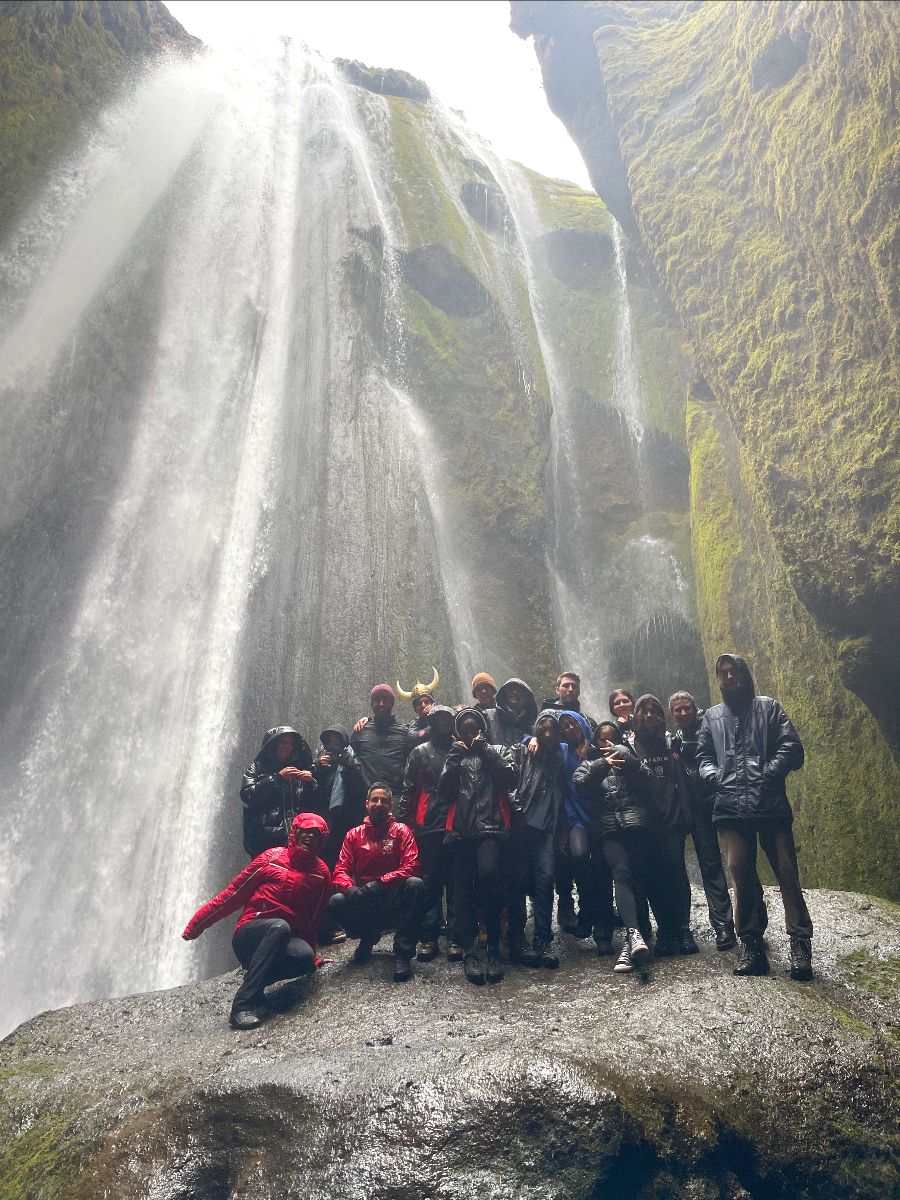 Regarding the trip to Kenya, the photos speak for themselves. Having said that, the students spent a week at the Chyulu Wilderness Camp in Kenya learning first hand about the culture of the Massai Mara people in addition to focusing on the Maasai Wilderness Conservation Project. Highlights from the trip include talking with the Maasai elders; making bracelets with the Maasai women and of course all the wildlife spotted on safari. As part of their CAS project, the boarders painted a local Maasai primary school and interacted with its students. This was for many the highlight of their trip. To offset the carbon emissions generated by the trip, we spent the last afternoon planting trees at the organic plantation.
Categories: Le Roc Boarding, Boarding Life