School Trips 2023-2024
School Trips To Excite and Inspire
Starting as soon as October, we have an impressive line up of trips taking us to four continents. Parents will be contacted about availability of places in the coming weeks. Please note: some trips are part of the curriculum and are therefore compulsory.
Here are some highlights - please note that dates and locations are subject to confirmation:
Term 1
21-29 October for Year 4 and above: Malaga, Spain
23-27 November for MYP: Italy/Juventus
11-17 November for MYP5 and DP1: USA Universities
04-08 October for MYP 4: Krakow, Poland
01-03 December for MYP4 and above: long weekend in Barcelona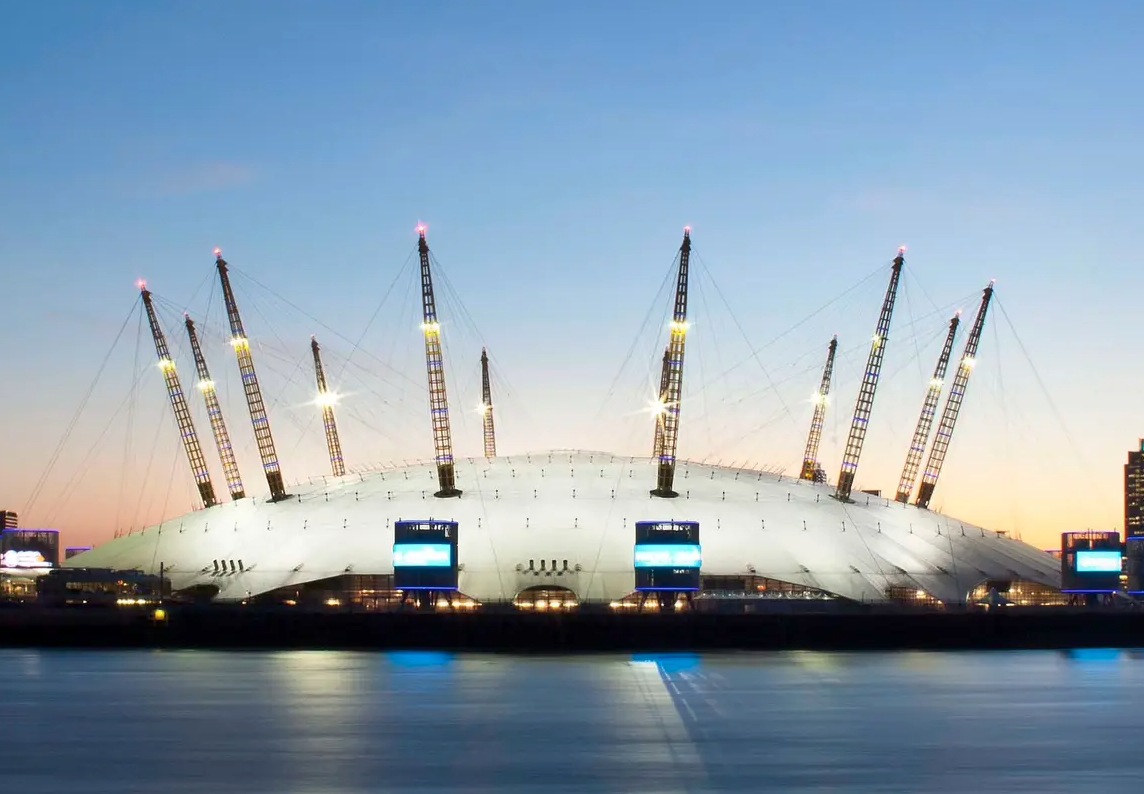 Term 2
30th Jan - 2nd Feb for Years 4 - 6: Young Voices/London
11th to 14th February for DP1: UK Universities
Term 3
23-27 April for Years 5-6: Carmargue Region, France
May - June 2024
MYP1 - Amsterdam
MYP2 - Lisbon
MYP3 - Marrakech
MYP4 - 4th May Costa Rica
MYP5 - Sri Lanka
DP1 - Thailand
DP2 students will also have a short break to celebrate the end of their exams.