Le Roc Newsletter June 2023 #1
ECAs and Weekend Activities
MYP4 and MYP5 students have participated in at least 3 ECAs this term, with some students going above and beyond and signing up for up to 4 activities. The gym has seen high attendance from our boarders who never miss a workout. In terms of ECAs, students have been able to choose from academic subject clinics, creative activities, sports and even helping out at a nearby refugee centre. Before the DP2 exams we decided to privatise the SPA and take the boys for a relaxing session in which they enjoyed the jacuzzi, sauna and cold plunge.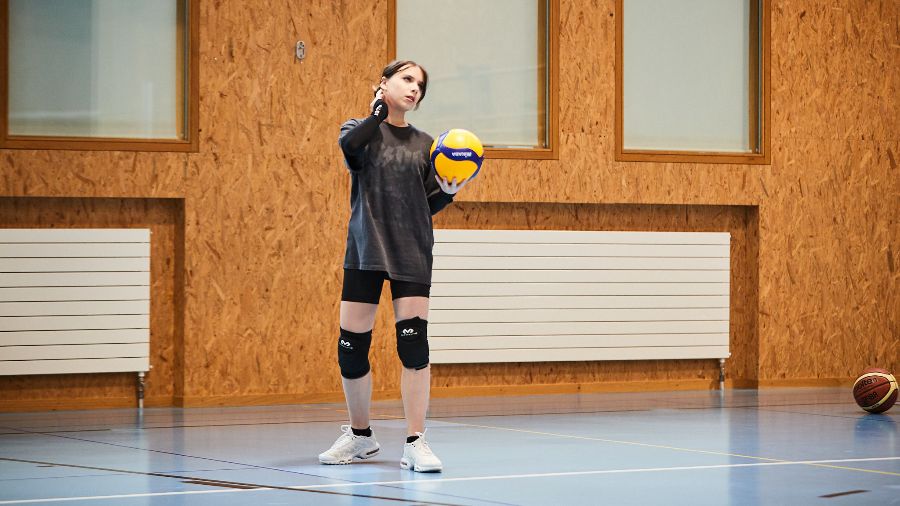 We can't help but reflect on the fantastic weekend activities that our students had the opportunity to engage in. From exhilarating adventures to cultural explorations, our weekends were packed with excitement and new experiences. Here's a glimpse into some of the thrilling activities our students enjoyed:
Archery: Our young archers embraced their inner Robin Hood as they honed their skills in the art of archery. Under the guidance of skilled instructors, they learned the techniques of aiming, drawing, and releasing arrows with precision. The focus, discipline, and concentration required in this sport were evident as our students hit the bullseye and celebrated their newfound prowess.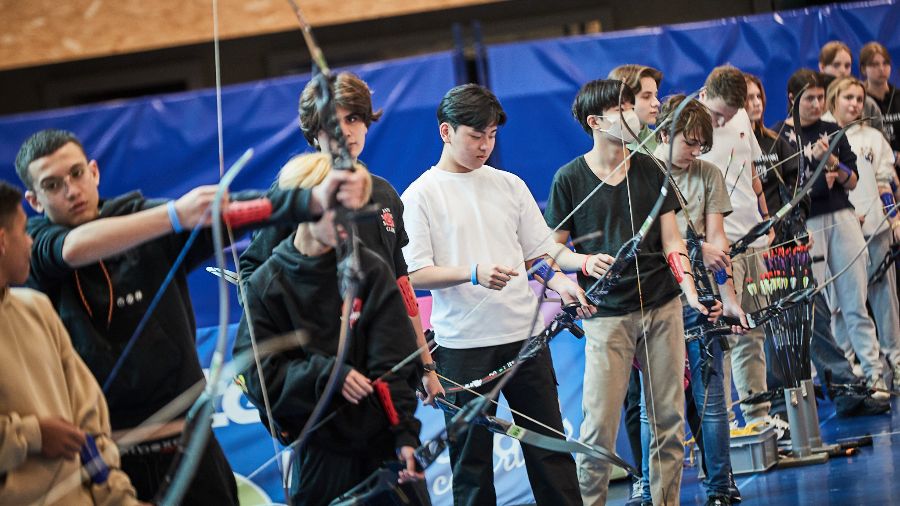 Scaling new heights, our students challenged themselves on climbing adventures as we ventured into the great outdoors. The teamwork, trust, and problem-solving skills developed during these adventures were invaluable as they cheered each other on and reached for the summit.
Categories: Le Roc Boarding, Boarding Life