Beau Site Newsletter March 2023
Beau Site Boarding, March 2023
Beau Site is a vibrant place to live and work. Our students are a great bunch of young people who we love seeing grow and mature, as they progress through the year.
Celebrations
Birthday parties, themed nights, music and fun. That's a core part of the Beau Site boarding experience.
Well Being
Being away from home and family for long periods can take its toll. So we try hard in Beau Site to give our students space to relax, to be themselves, and take their minds off homework. Well Being week was an opportunity to do just that.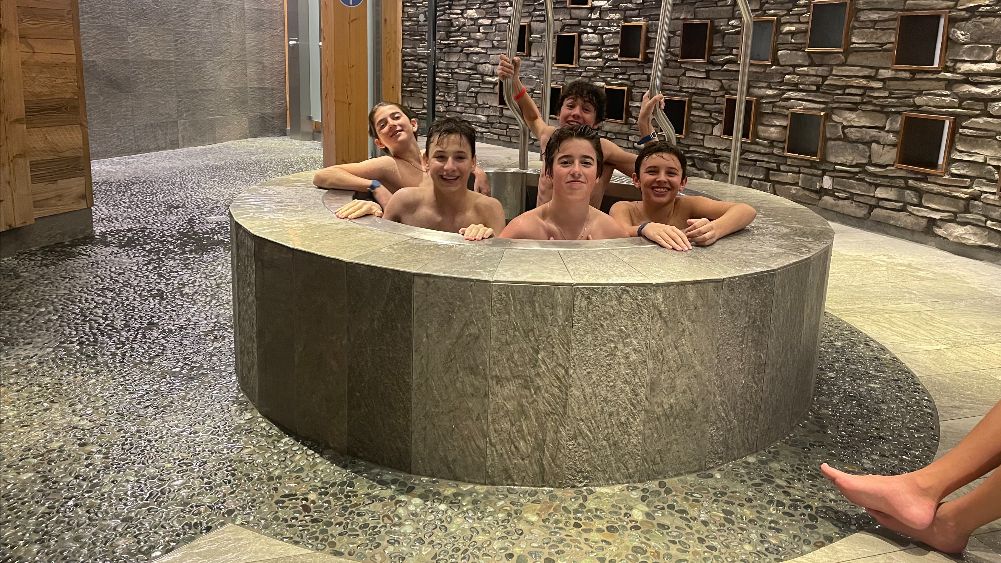 House Events
Inter-house events are a healthy way to encourage competitiveness. Each term, students take part in sporting challenges and social projects which gain points for their houses - Buse, Lynx, Bouquetin and Cerf.

Weekends
Weekends this term have been absolutely packed with different activities and social events. We've also ensured that students have enough time to get their homework done, call their families, and chill.
Categories: Beau Site Boarding, Boarding Life