Fun time-recycling
We are in our first stage of building a go-cart from recycled materials. The students have to follow three basic rules, all the material are to be found and recycled, a lot of effort is to be made designing and building it and of course the students are not allowed to give up! We will keep you updated as to how they get on and of course, show you the film of the first time we try it out...with helmets of course!
Stage 1 of our build your own go-cart only from recycled materials ! We will update you as the process goes and show you our final product!
Stage 2 - We have finished the frame , thank you Americo for your help!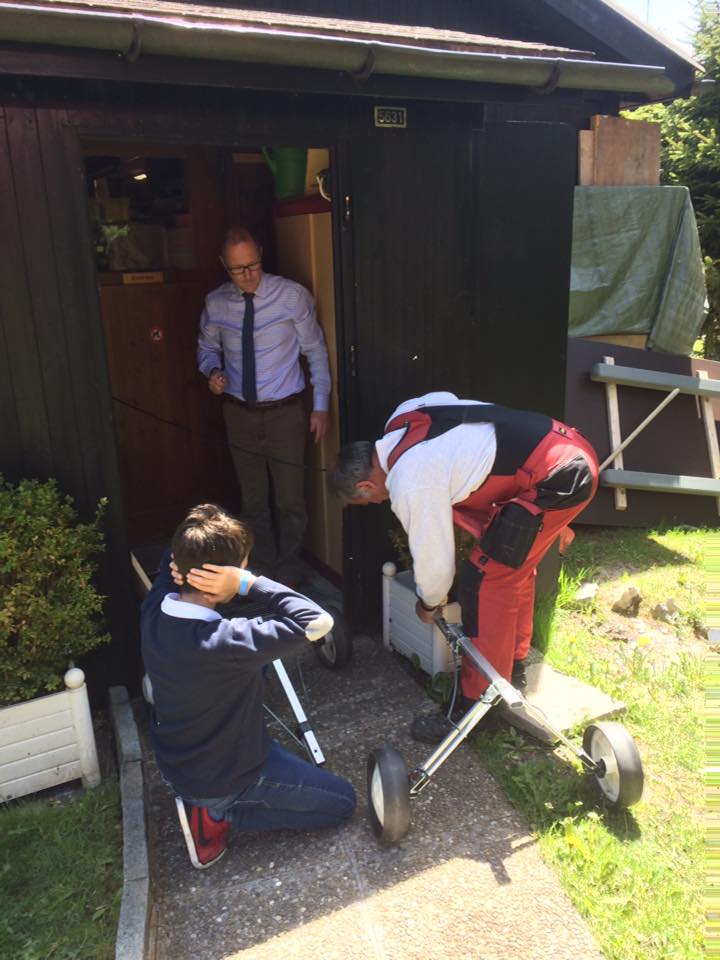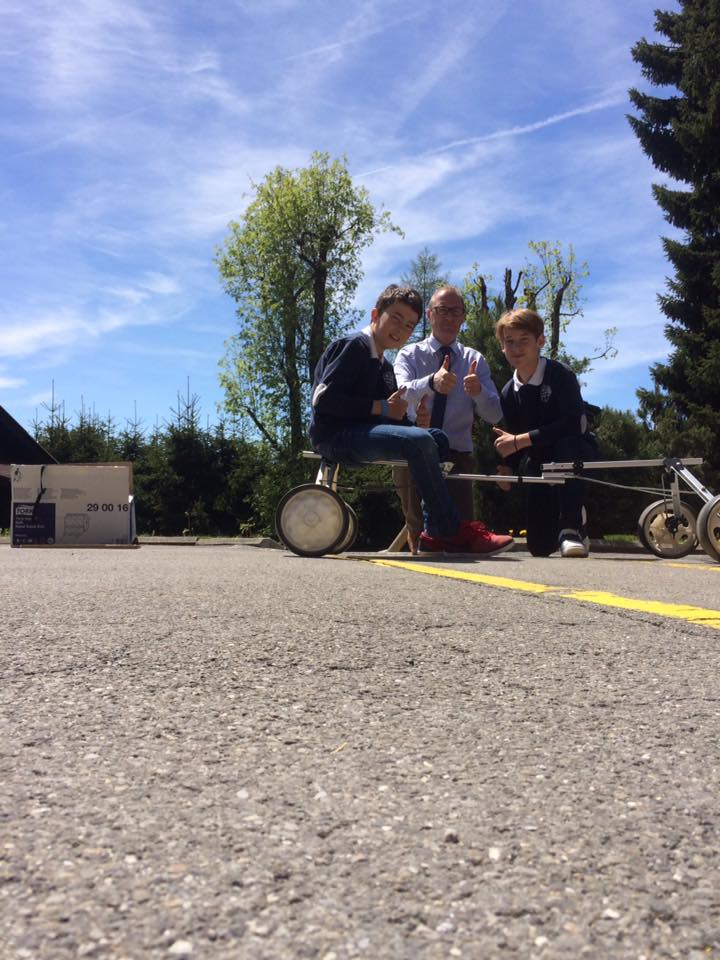 Stage 3 - We have started to assemble the pieces...
Stage 4 -

of our cart building club!